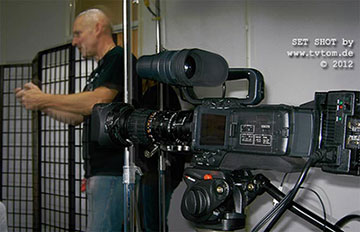 TV TOM produces for you throughout Germany corporate videos, event films, product films, training films, exhibition trailer, screencast videos, explanatory videos, DVDs, Blu-Ray Discs, showreels for artists, actors, musicians and entertainers as well as YouTube videos for everyone.
Internet solutions such as responsive web design in HTML5, CSS3, HTML5 video, CMS and online shop installations and web animations are on request at any time feasible.
The digital image and graphics processing for flyers, postcards, and roll-ups by means of professional tools for print media production also belong to the services offered by TV TOM.
For further informations, please feel free to contact me.